Covid-19 Coronavirus Countermeasures
Please note that entry to the Museum is restricted to 1050 people at one time, and 2700 people during one day.
The opening times are 09:30 to 17:00, with last entry at 16:00
Some exhibits are currently closed.
Advanced Reservations are required.
Individuals, families and small groups (up to 19 people) can make reservations online. Larger groups (20 people and over) can make reservations by telephone (for weekdays only).
We thank you for your understanding. More information can be found here.
Special Exhibition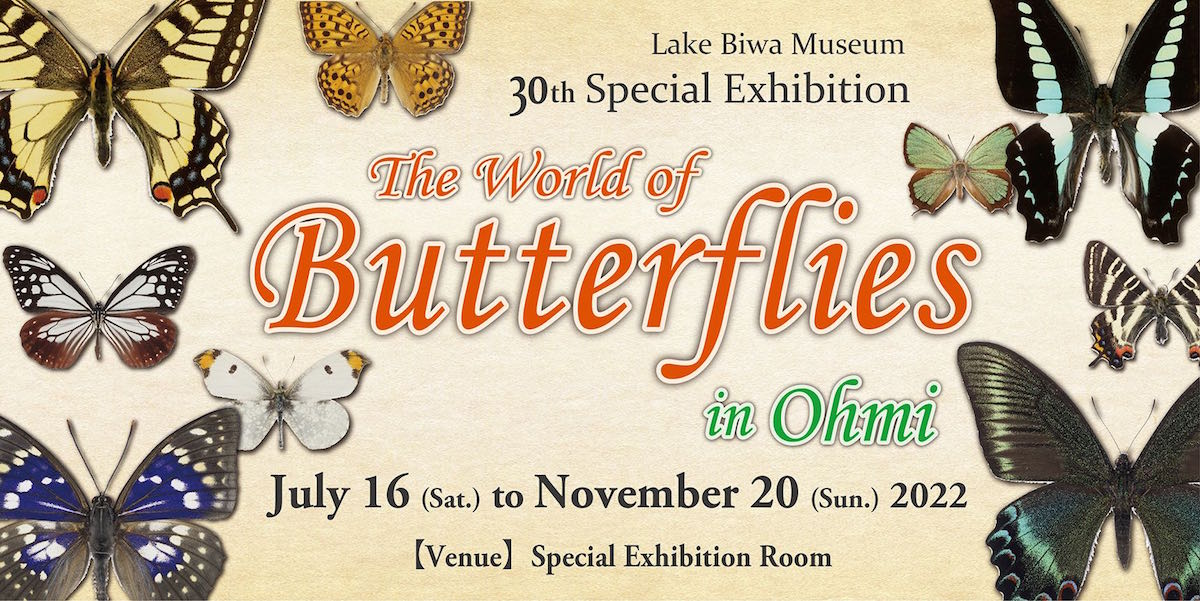 Please note that this exhibition is in Japanese only
Entry fee: Adults 300 yen (240 yen each for groups of 20 or more)
High school and university students 240 yen (190 yen each for groups of 20 or more)
Junior high, and elementary school students 150 yen (120 yen each for groups of 20 or more).
The entry fee does not include entry to the permanent exhibition rooms.